We offer a complete range of design & development services, and we don't outsource, giving you the peace of mind & reassurance that you're dealing with us directly at all stages of your project, whether that is consultation, design, development.

If you have a website that doesn't work properly, or is difficult to keep updated, we can examine both your site and your workflow and come up with a solution; some of our sites even take content directly from the respective client's other online presence or social media - automatically!

We also offer follow-up training services to ensure that you are getting the best from your website.
Using the latest web standards, best practices and technologies, we design & develop impactful, professional, responsive websites with comprehensive SEO-friendly navigation and ease-of-update in mind.
Looking for a logo, colour scheme, or a unique take on branding that reflects your business? We can even make your branding & website "feel" reflect your style, approach & company "vibe".
Make sure your site is high in search results for as many of the relevant terms as possible; remember that these should be organic search results - not ad campaigns - and should reflect what potential clients of yours are searching the web for rather than your name or business name.
Consultation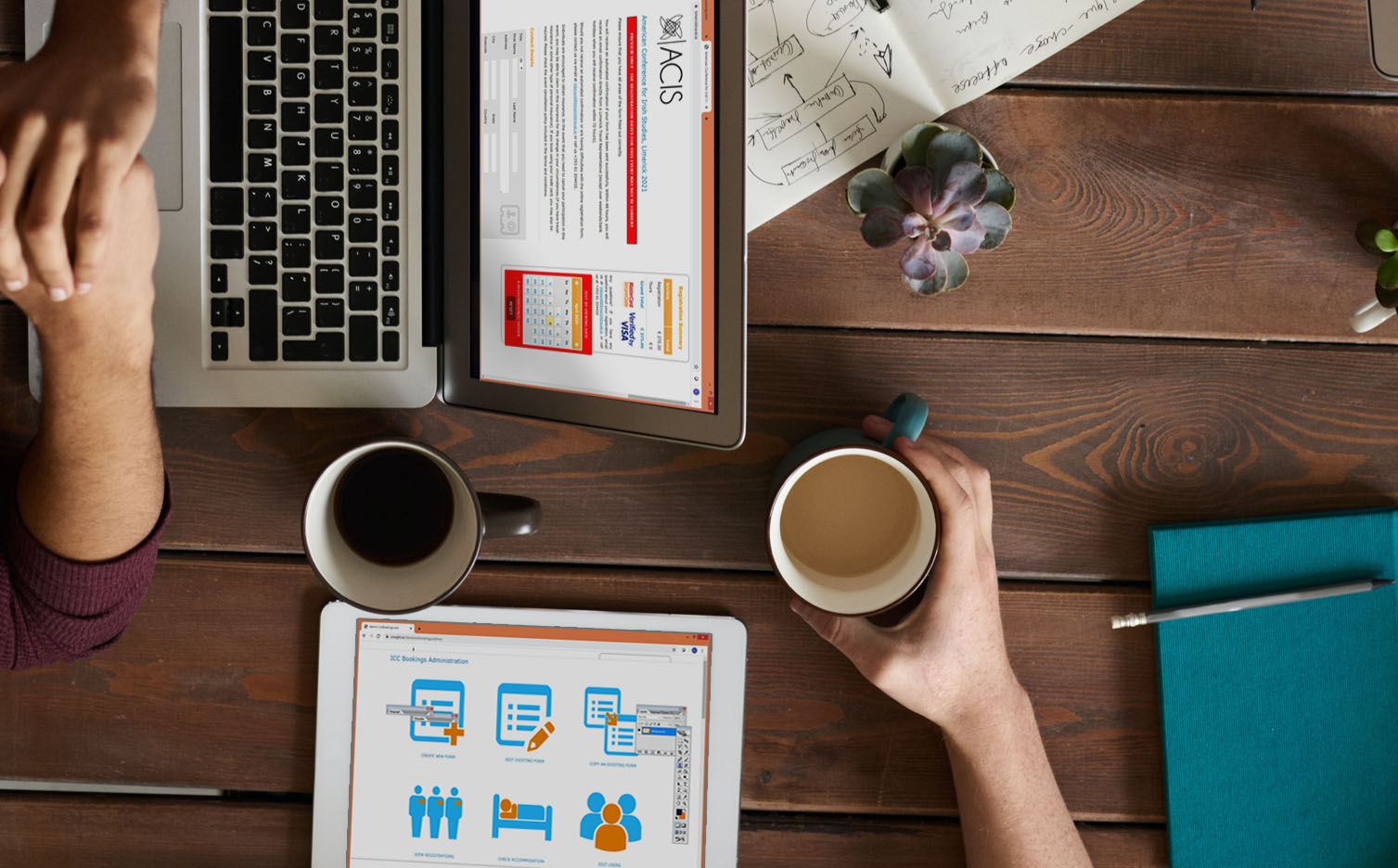 Not sure where to start with an upgrade or a new web project? Have an idea that you're not sure how to get off the ground? Talk to us - we don't just "do" websites, but we look at how they can work in co-operation with your existing business.
Website Reviews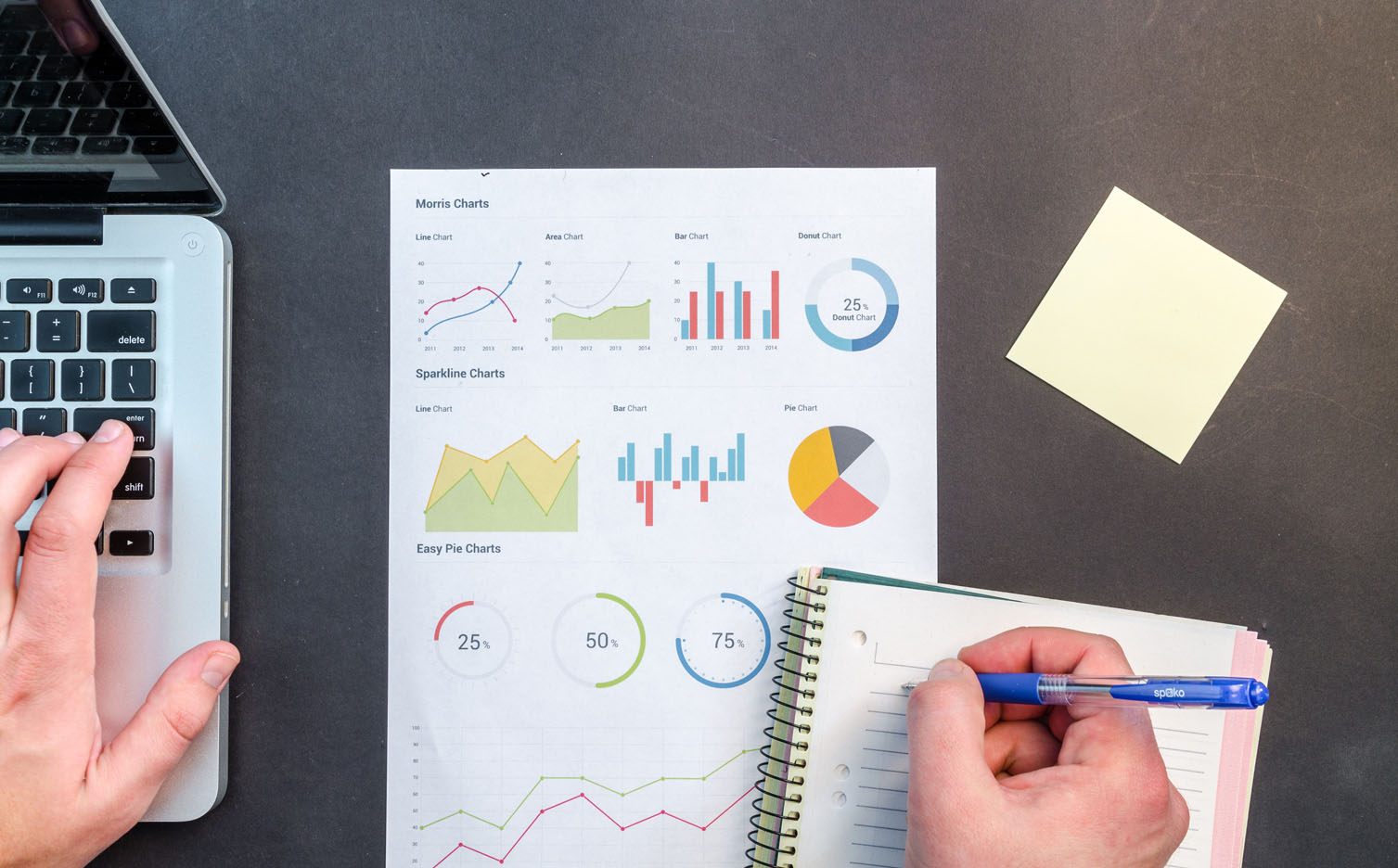 Do you have an under-performing or slow website? Is it difficult to update, or hard to understand or get around? Do your images - or their loading approach - take too long? We can review your site to give you a report on what areas to improve, and how to do it.
Workflow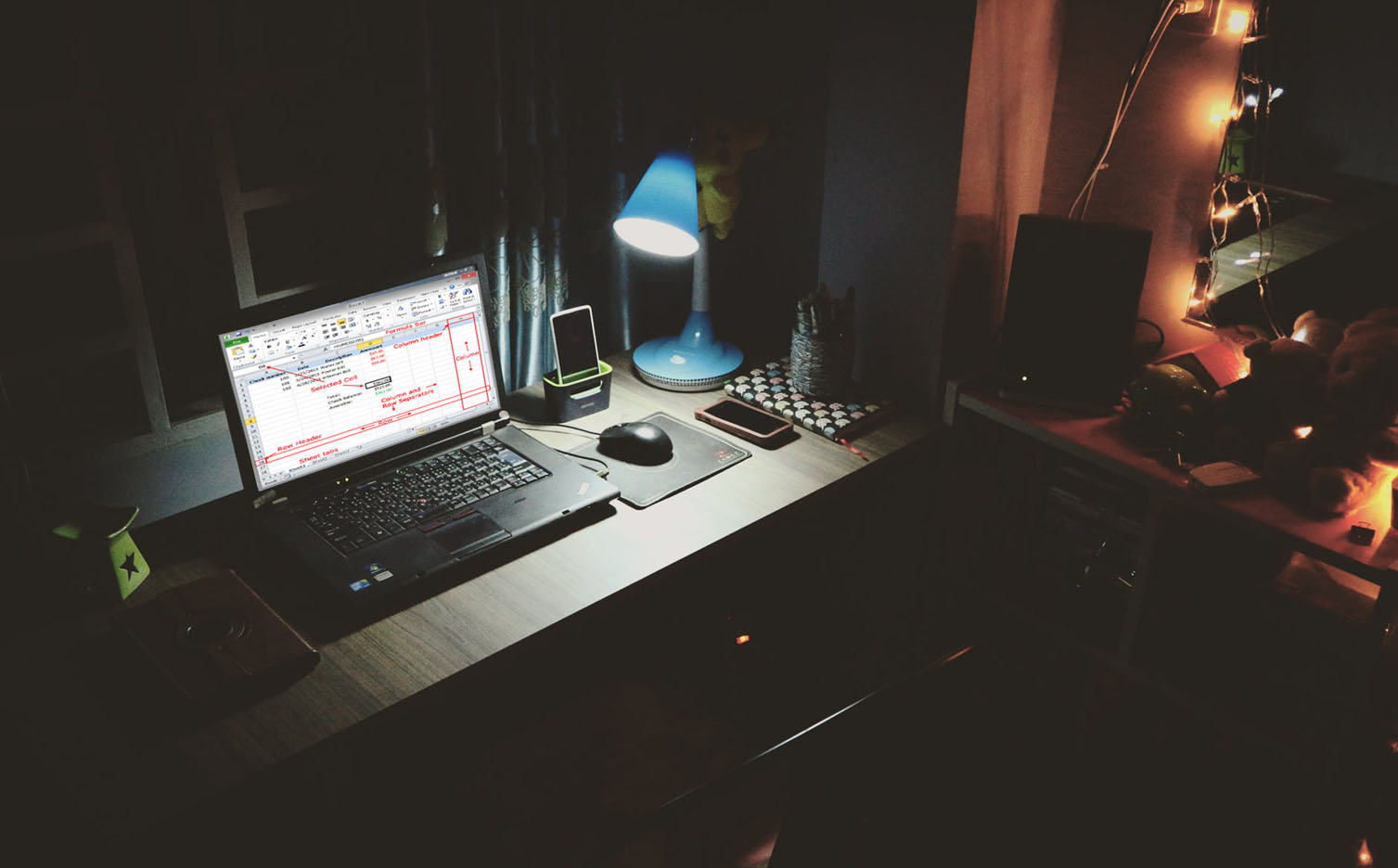 Is updating your website totally separate from your workflow? It shouldn't be! We can investigate whether we can bulk import data from other sources to minimise the effort required to keep your site & prices current. We can also implement automatic currency conversions, trade vs retail markup, & special offers.
Integration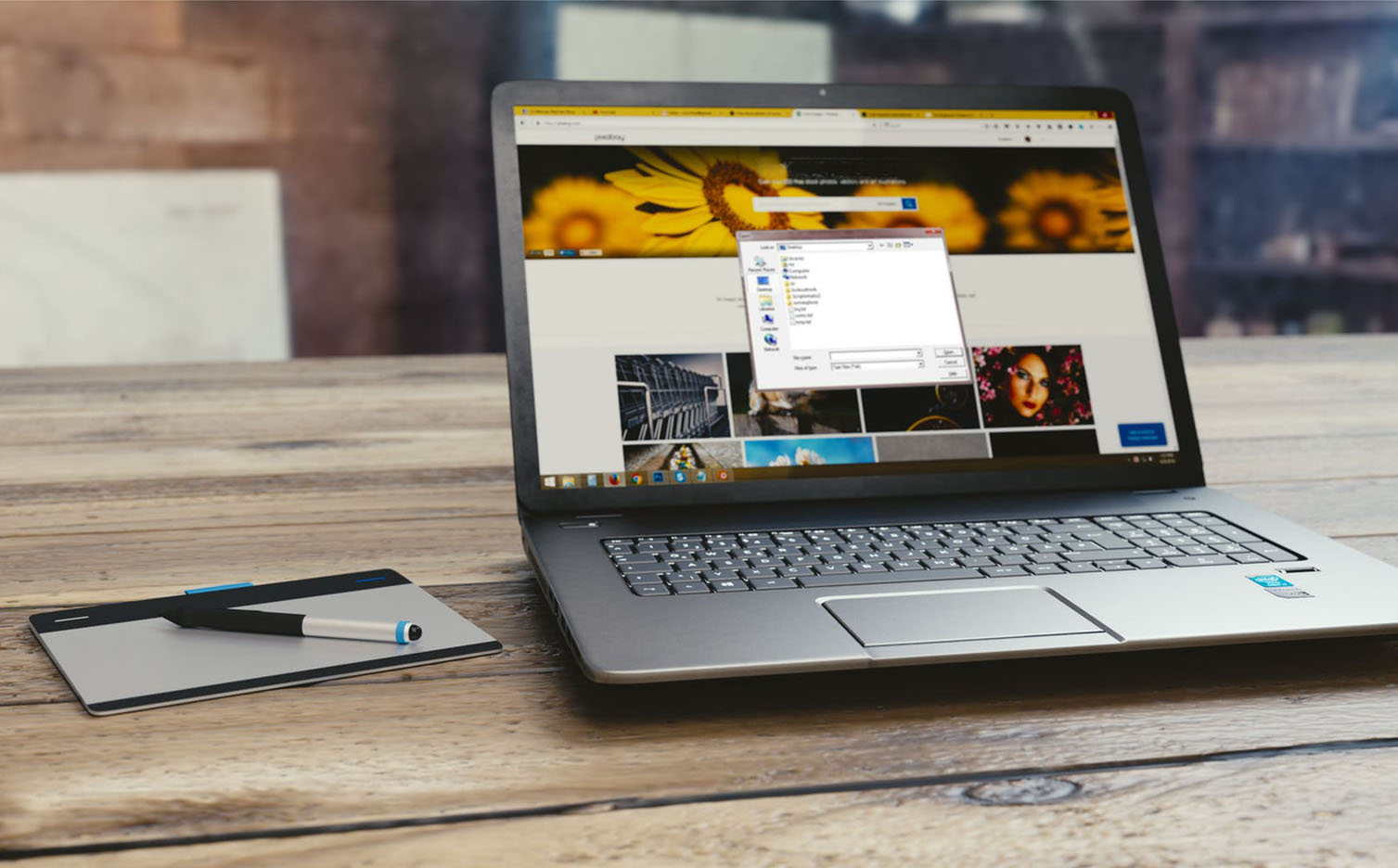 Your presence on the web should always be consistent, and updating a blog, special offer or prices on a third-party marketplace shouldn't involve dual work. Similarly, a testimonial shouldn't be just a hard-to-find entry in a blog, but should also appear automatically as one of your testimonials.
From simple eCommerce to advanced Client Viewing & Ordering Systems, Hoodie Design Apps & Booking Form Builders, along with integration with the likes of PayPal or Realex - we've done it!

Optimisation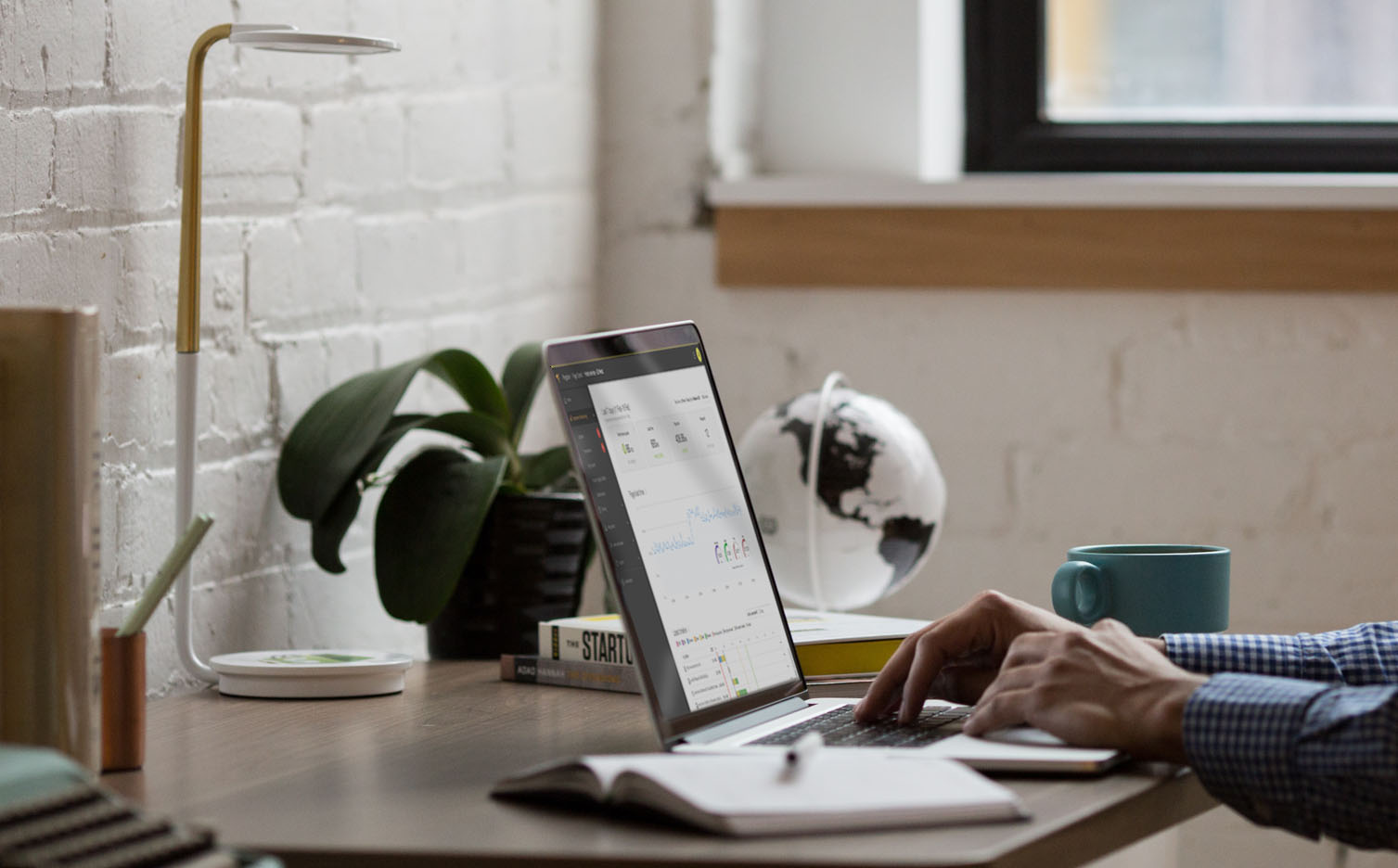 Is your site loading quickly, and easy to get around? If someone finds an individual page on your website via Google, can they easily see how to navigate the site, contact you or access related content?
We love the challenge of building unique online apps, dashboards & competition systems; we've even had some patented! Talk to us about your idea!
Budget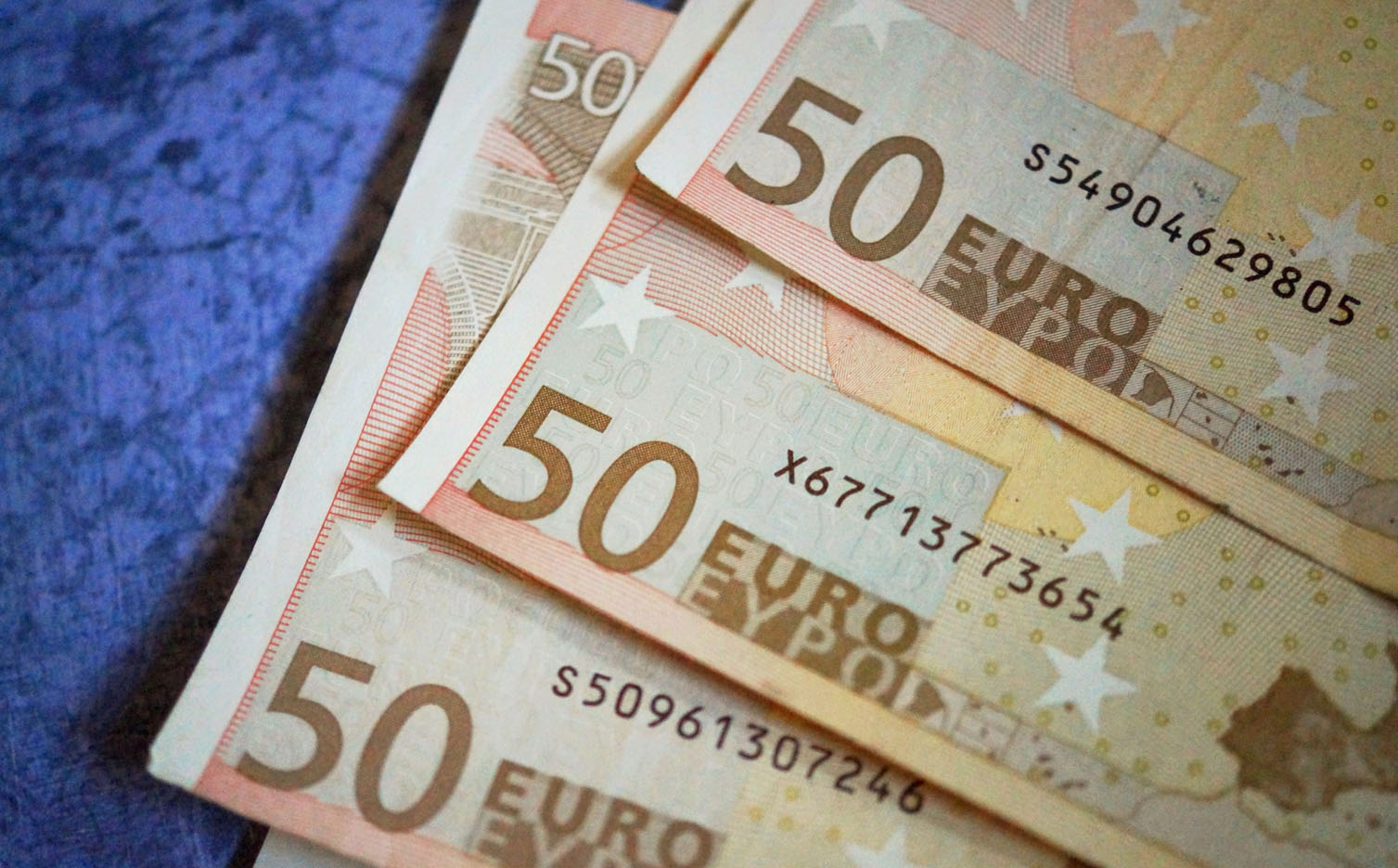 On a budget? We've all been there! We aim to offer the best price possible for your requirements, and also offer instalment payment options.
Partnership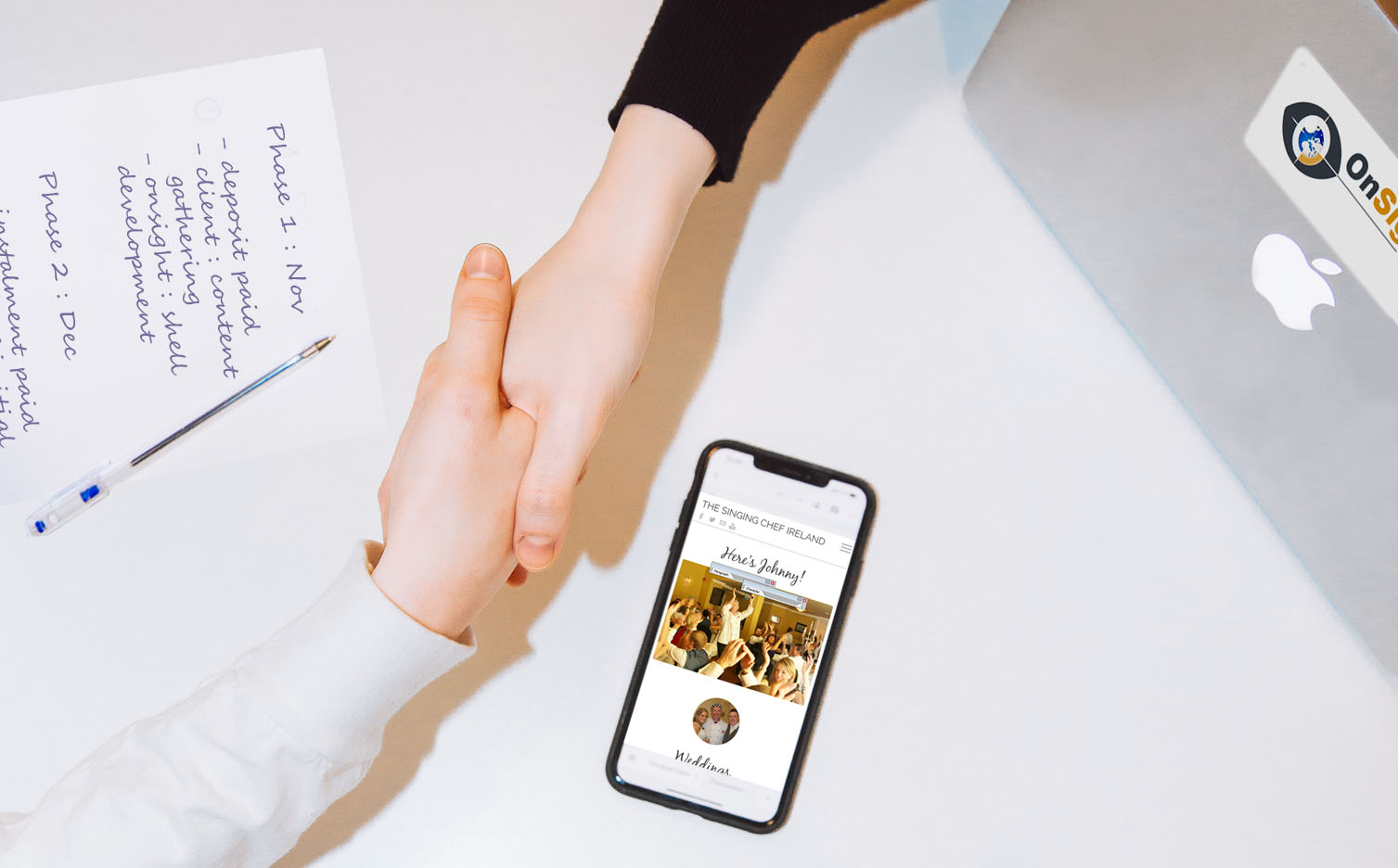 We view every project as a partnership, with the focus on getting the right solution to match your needs & requirements. This two-way process allows us to ensure that the result is the right one for you and your business.
Websites that Work - for you!
OnSight's aim is to make your website work for you, giving you a professional, easily-updated online presence which maximises your SEO results.

Unlike most companies in the middle of the market, we pride ourselves in working with you to ensure that your website is an integral part of your business, examining & complementing your current workflow with minimum effort to maximise ease-of-update, useful functionality, SEO results and visual impact.
One-Off Cost
-
No Subscription Fees!
We don't charge monthly fees - each site is a one-off payment with the flexibility to match your budget & cashflow - and once a site is completed it's yours - forever. You come back to us only if and when you need additions or changes to the functionality.

While this business model has been dismissed by a lot of providers in the modern world, we find that having people come back because they're happy to - rather than being "in-contract" to - works better all round, and the number of satisfied & return clients, plus the testimonials and referrals we've had over the years has proven that to be a winning formula.
Innovative Apps
We also love pushing boundaries and doing something different & challenging, bringing ideas to life, including patented apps that make sense of number-crunching stats using innovative custom animations & interactions.