Welcome to On

Sight
Since 2001, OnSight has been providing innovative websites and web solutions to photographers and related businesses across Ireland and beyond.
Our technology is currently powering a wide variety of websites, online stores and booking systems, ranging from major national organisations such as The Irish Professional Photographers Association to individual photographers, videographers, shops, restaurants, auctioneers, travel agents, entertainers & other companies across Ireland, Canada & Australia.
Photography Websites
With inbuilt SEO features, ease of update and a phenomenal range of options for fast-loading, mobile-optimised websites - even those with high-resolution retina images - our SiteShell package can get you noticed!
Find Out More
Videography Websites
Videographers - and other types of clients who have videos on their websites - can avail of a range of features, including intelligent location tagging, updating using the Vimeo or YouTube API or playlist, and more!
Find Out More
Additional Website Types
In addition to photography & videography sites, we have a range of solutions to suit other businesses, allowing you to avail of the benefits of a modern, high-function website with high visual impact, SEO response, ease-of-update, workflow & API integration and additional enhancements.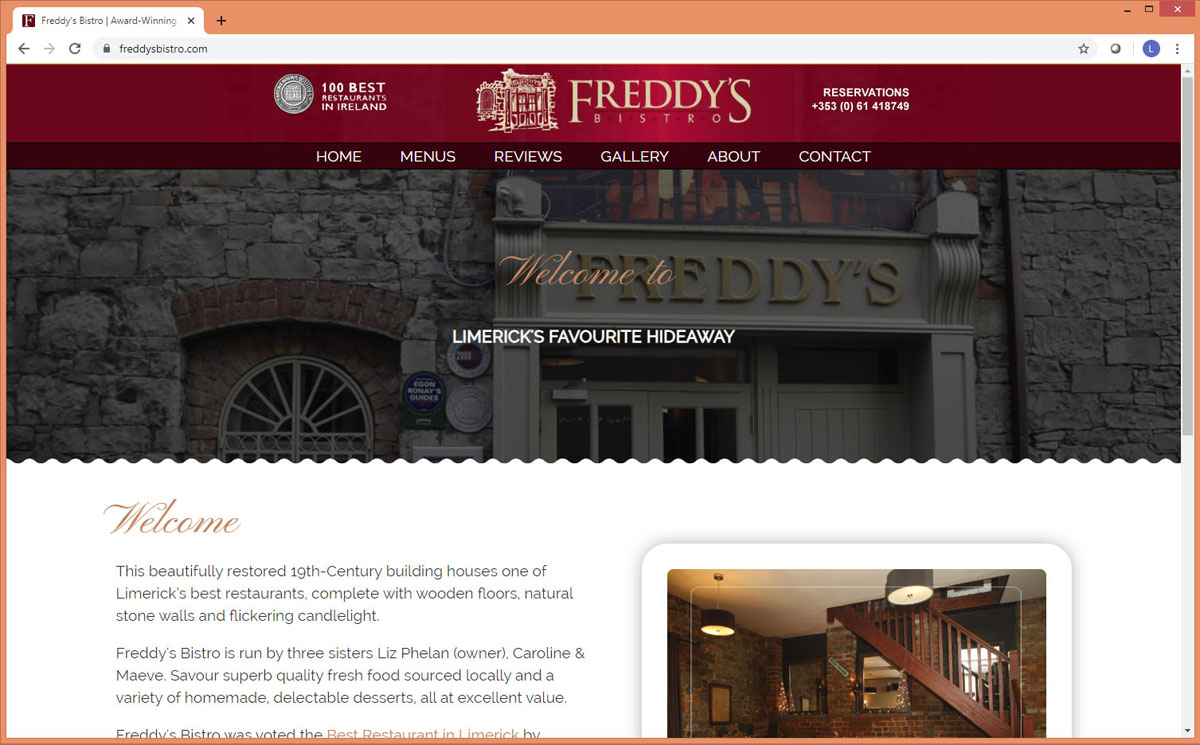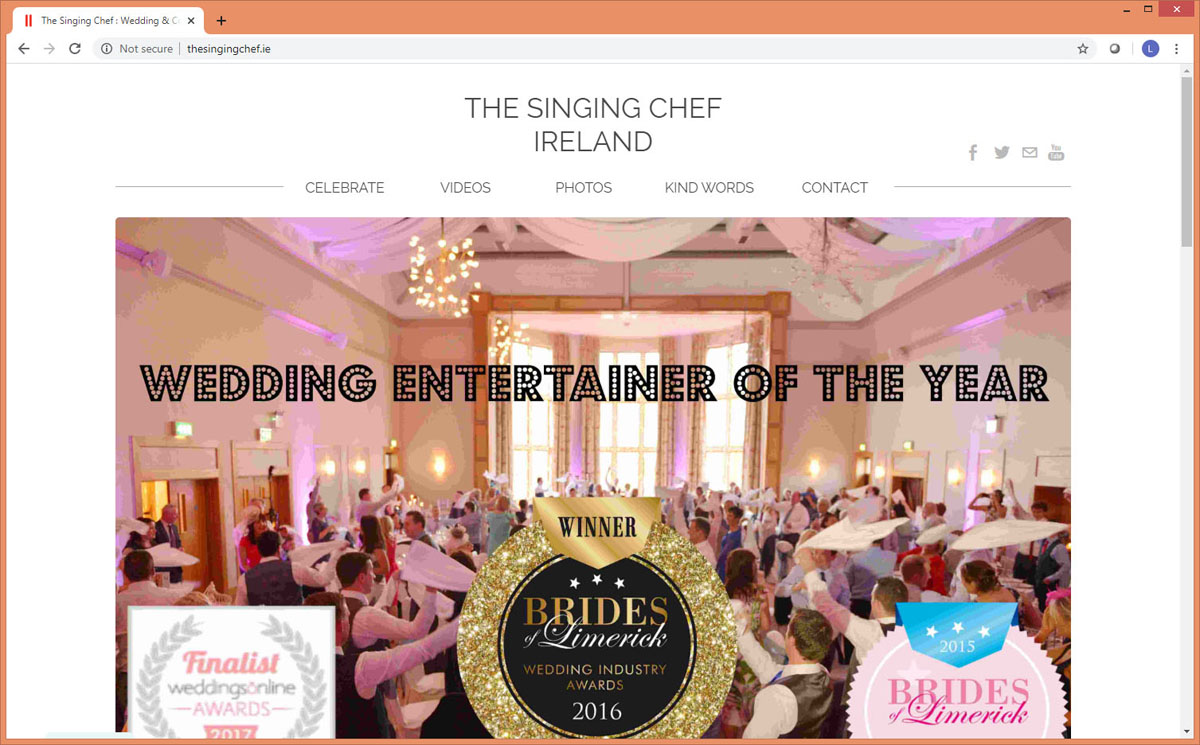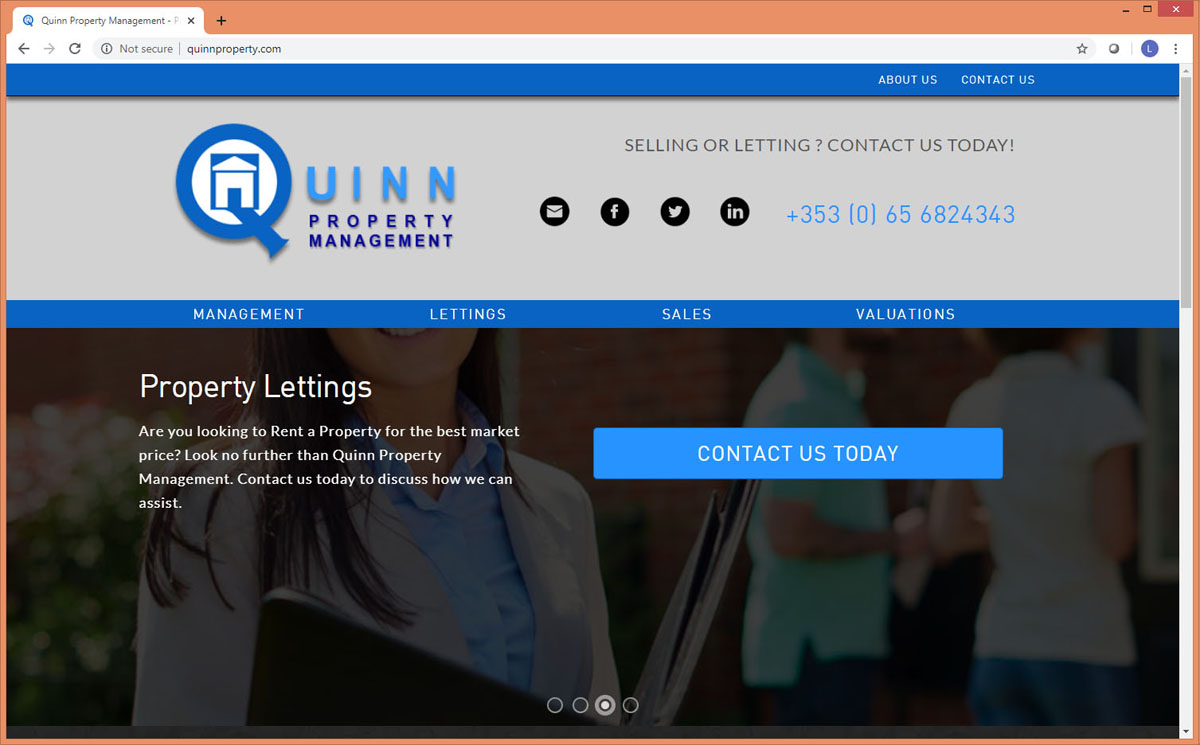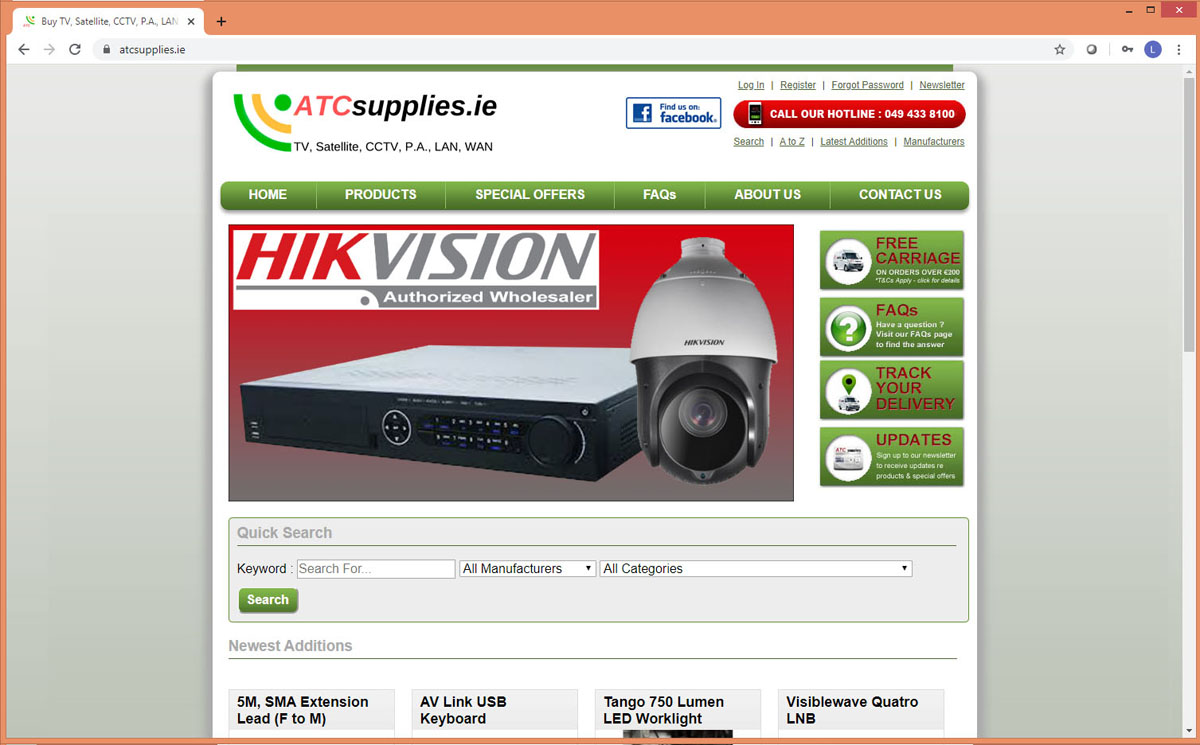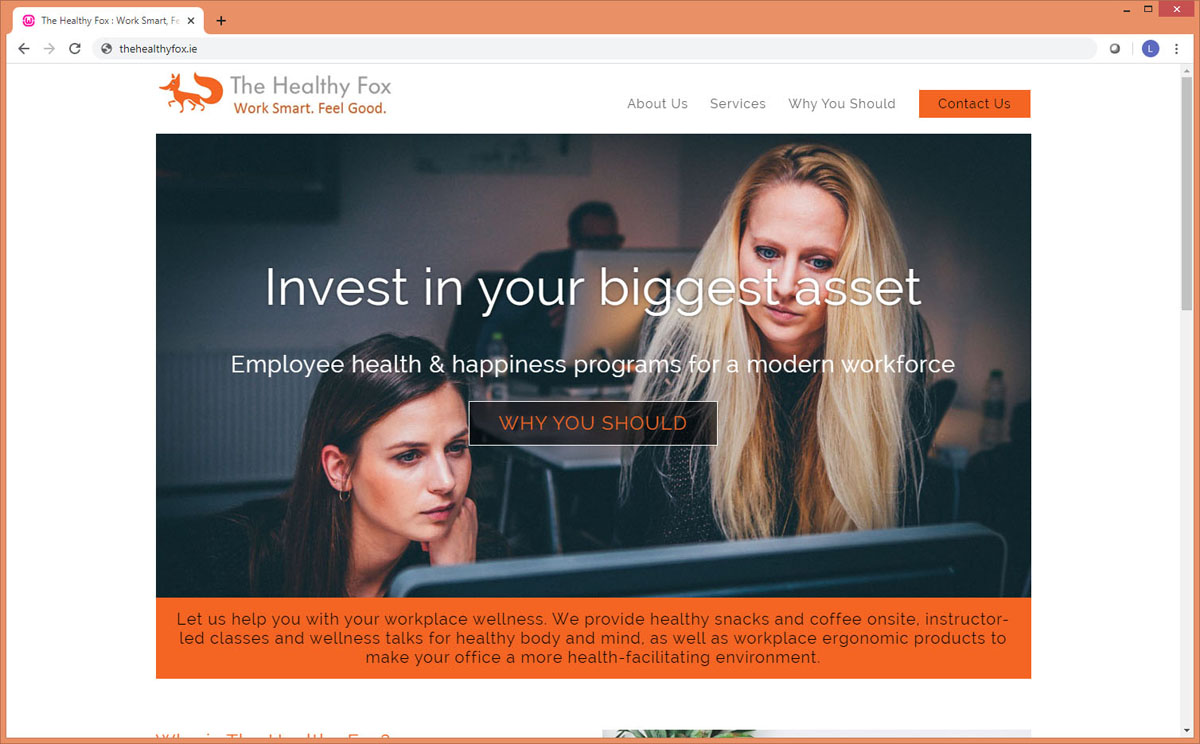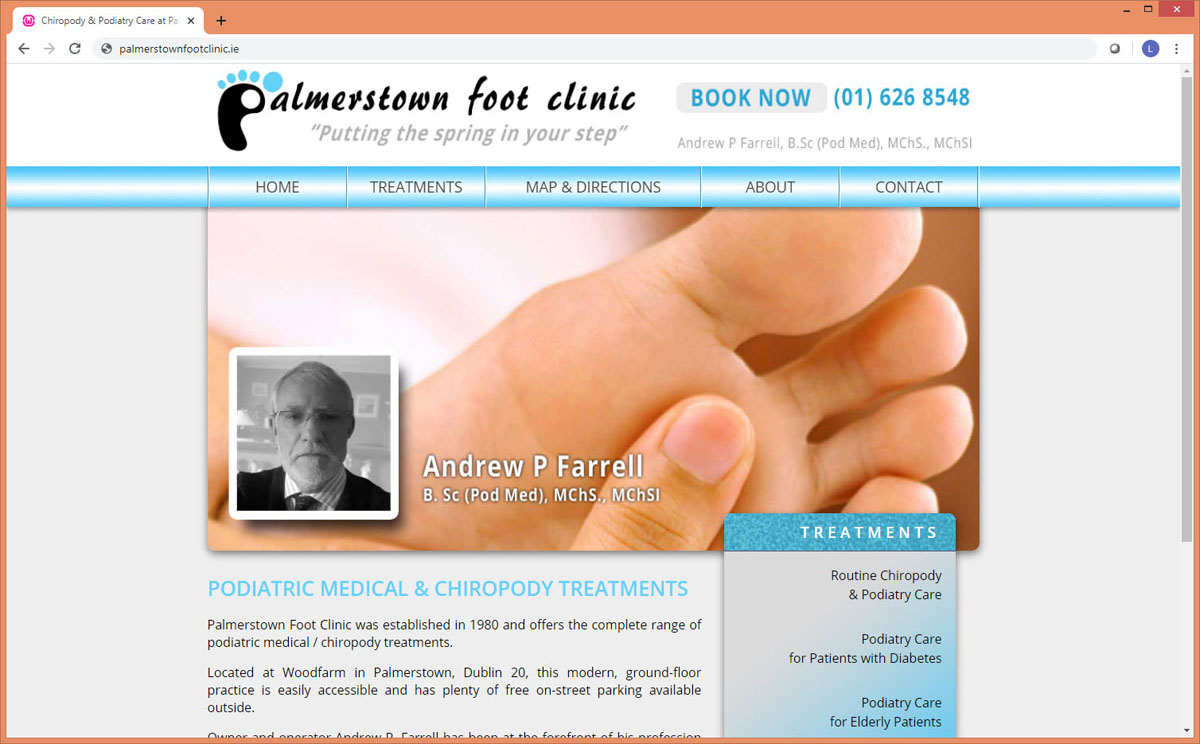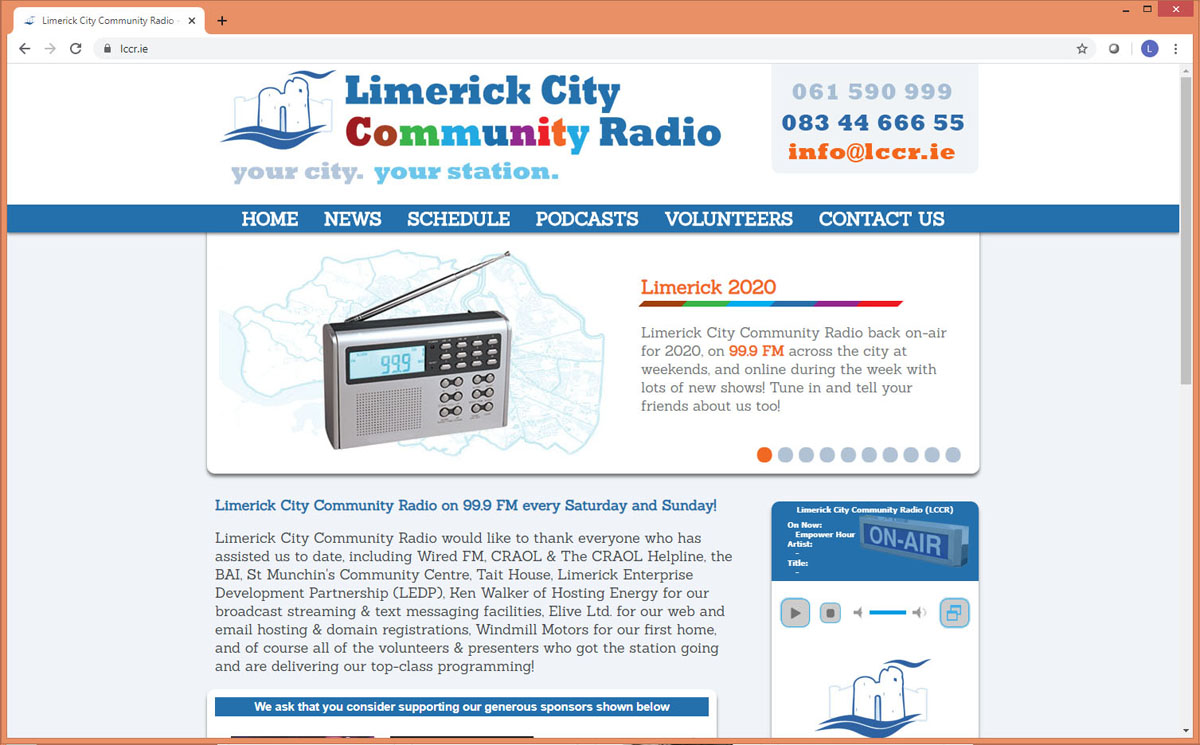 Innovative Apps
We also love pushing boundaries and doing something different & challenging, bringing ideas to life, including patented apps that make sense of number-crunching stats using innovative custom animations & interactions.
Unparalleled Range of Features
Contact Us
Rhuta, Ballysheedy, Co. Limerick
Our Location